Last week i went to piramind with my parents and i told my mom that i want to buy "mascara". Currently i use SilkyGirl ,but it doesnt work well...the base not strong enough. I wanted to buy Fiberwig known in Japan. Heard that this mascara is very highly recommended. Actually i just need a mascara to groom my lashes neatly,and boost it up.
In SASA
Me:
(show my mom the fiberwig) i need this
mOM: How much is it?
Me
: Its um...RM60
MOM: WTF !!!8&& so expensieve
Me
: Giving face
MOM: choose others,what about Loreal
Me
: I wan fiberwig T.T
Mom: what so good about it?
Me
: Because it has fiber n can make ur lashes look like you wear fake lashes
Mom:...... You dont need that,that is for people who have short lashes
Me
: T.T
Brother
: why need to buy,your eyelash nice already.
Me
:*took the Loreal*
Mom: How much?
Me
: its Rm50 (thinking that just add rm10 can get fiberwig)
Me
:FIBERWIG
Mom:....ignore
Me
:ok la,i just buy this L'oreal.. -.-"""
Just for Fiberwig i need to ....... fight for it?HMmm
The thing is my lashers are 100% really long...
But i want it to be look more longer or sharper(dramatic)
MY LASHERS Are just like Pinoccu nose.....>.<
yeah,
alot
girls envy with my
lashes
and i
dont
wear fake
lashers
..
ps
,
nowdays
even a 15 yr old girl will wear Fake
lashes
... whats with the fake
lashes
?=.=
Yeah,this generation is mad.... have you seen many cute girls around with dark eyeliner and wide eyes and doll like
lashes
? Most of them can be found
friendster
. Fake
lashes
or real i also
dont
know.
fake
lashes
are meant for party <-- my opinion So 1 day i tried my new mascara and it's awsome! It really can boost up my lashers(My lashers are long but its quite down)
This are my eyes,this mascara make my lashers more visible due to its black color


applying tips: apply base coat then the top n then use a curling to curl and use comb to wipe/
seperate the lashers
Here is a picture of my handphone and the mascara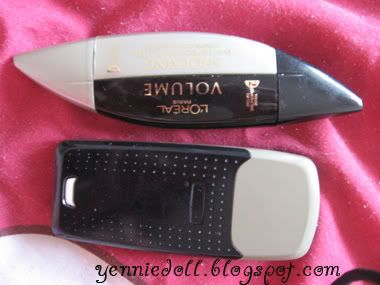 that day in piramid i saw many twins walking around wearing the same style
>>Look my phone is so matching with my mascara<<
Twins?
Some random pictures of me
while trying the mascara

Find this picture interesting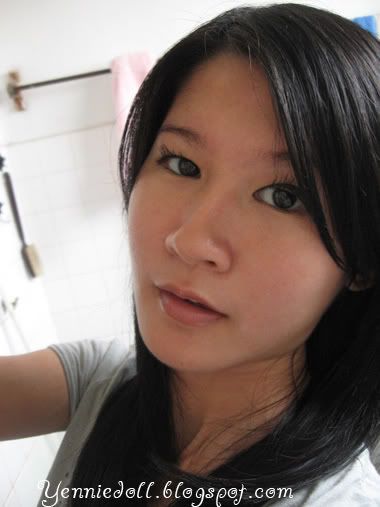 .
.
.
.
.
.
.
.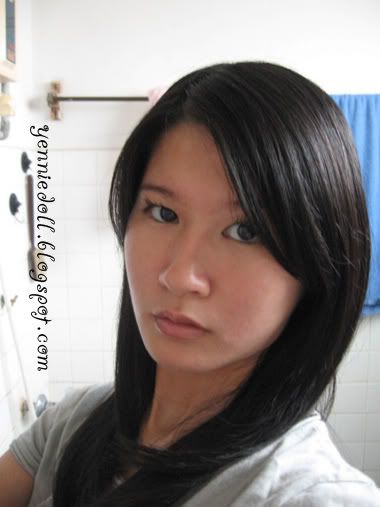 .
.
.
>>Okay i know that it looks like I in the "loo"?<<
the lighting is just

soooo

good