Come on everybody! Lets Bend and SNAP....
who doesnt forget this pink blonde girl?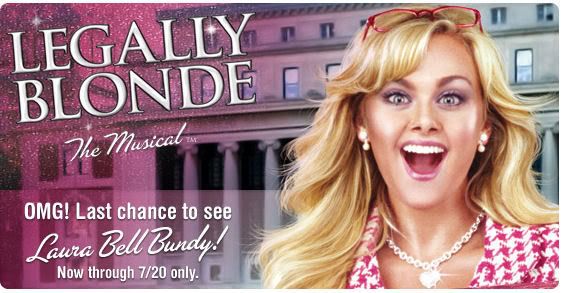 visit
LEGALLY BLONDE THE MUSICAL
for more information..
this picture taken from MTV...they are having the search for Elle woods..
and
MTV Asia music Awards is
gonna held at GENTING HIGHLANDS
MTV is orgarnizing a contest to win free passes!
visit http://www.mtvasia.com/
this post so pink
even im becoming pink..GO PINK!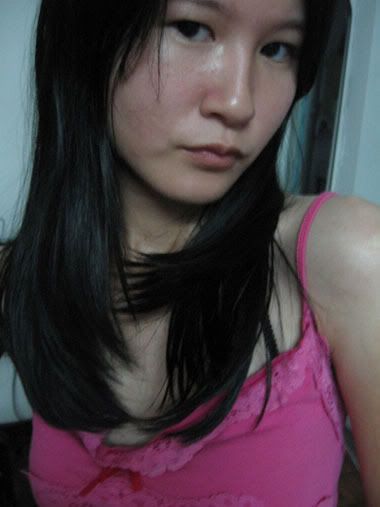 ehem..wth